Home
Breaking News
Beck confirms SI voted in favour of UN Resolution denouncing Russia over...
Beck confirms SI voted in favour of UN Resolution denouncing Russia over Ukraine invasion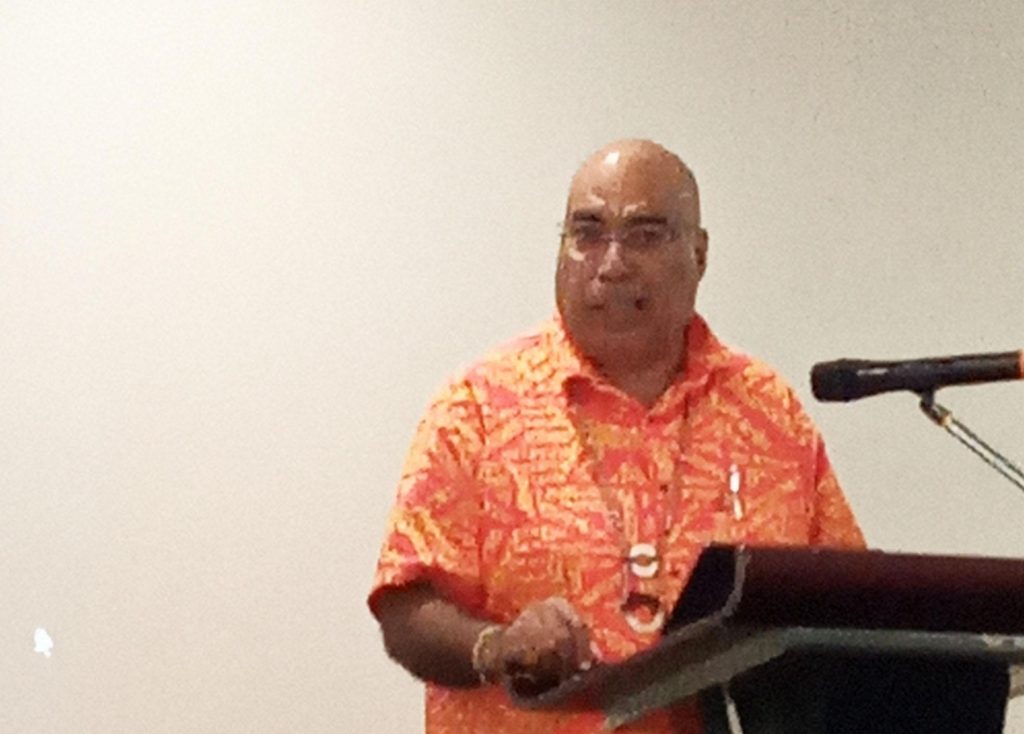 Solomon Islands has voted in favour of a United Nations Resolution denouncing Russia invasion over Ukraine.
The United Nations General Assembly on Wednesday overwhelmingly voted to reprimand Russia for invading Ukraine and demanded that Moscow stop fighting and withdraw its military forces, an action that aims to diplomatically isolate Russia at the world body.
The resolution, supported by 141 of the assembly's 193 members, passed in a rare emergency session called by the U.N. Security Council while Ukrainian forces battled to defend the port of Kherson in the face of air strikes and a devastating bombardment that forced hundreds of thousands of people to flee.
Permanent Secretary of Foreign Affairs and External Trade Collin Beck confirmed to SBMOnline this morning about our vote at the UN.
"Yes we have voted yes on the resolution and also issued a statement," Beck told SBMOnline.
A full detail of Solomon Islands position will be released later today.
Media reports say the text of the resolution deplores Russia's "aggression against Ukraine." The last time the Security Council convened an emergency session of the General Assembly was in 1982, according to the U.N.
Russia was joined by Belarus, which has served as a launch pad for Russian invasion forces, Eritrea, North Korea and Syria in voting against the resolution. Thirty-five members, including China, abstained.
While General Assembly resolutions are non-binding, they carry political weight, with Wednesday's vote representing a symbolic victory for Ukraine and increasing Moscow's international isolation. Even Russia's traditional ally Serbia voted against it.
News@SBMOnline2022
What you think?