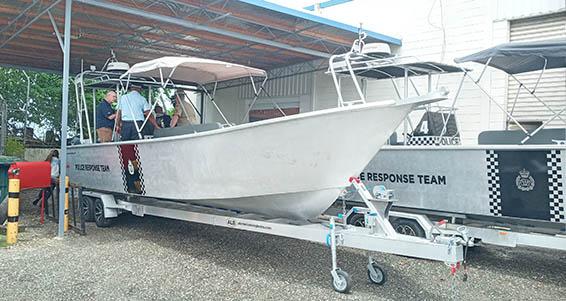 Australia this afternoon delivered two fast boats to the Royal Solomon Islands Police Force (RSIPF) for its border operations.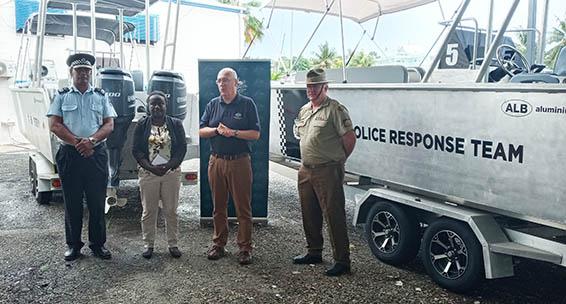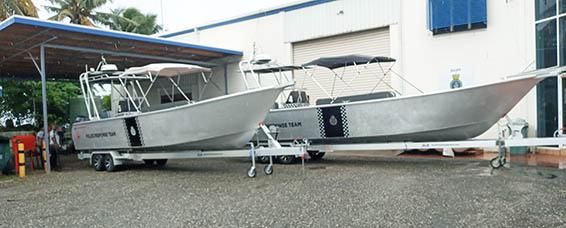 The boats which cost AUD$400k or SBD$2.4m will be used by police for its border operations.
High Commissioner Dr. Lachlan Strahan in delivering the boats to the Permanent Secretary of Police Karen Galokale.
Strahan said through defence cooperation they are supporting Solomon Islands to police its borders. These two boats are additions to the another two fast vessels that they had donated last September.
He said the two new vessels bring to the RSIPF new capabilities because they are fast and they can go on quite shallow waters.
Strahan said they can also work very well with large vessels as they complement other fast crafts that are used by the RSIPF.
He said the partnership between the RSIPF between the Australian Defence Force and its Federal Police has been long standing and "we are together in providing security in our own region."
PS Galokale thanked Australia for the support.
She said the government has valued its relationship with Australia and the boats would increase the capability of the RSIPF.
Galokale has asked the RSIPF to take care of the boats because they are important for their work.
Each boat is powered by double 100 horse yahama engines.
What you think?