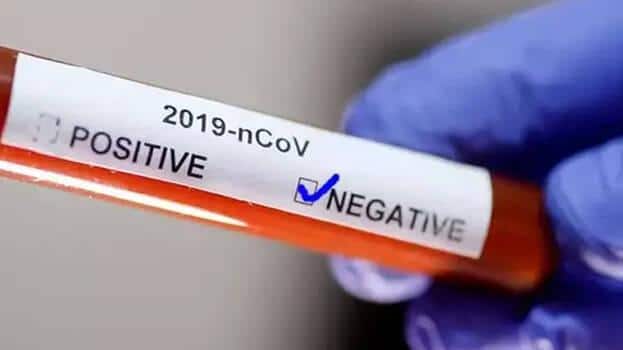 COVID-19 test results returned negative for all the three foreigners who are currently being detained with their two yachts for an alleged illegal entry into Solomon Borders.
The test was necessary since initial reports received mentioned that close contact was made with few locals in Aola, Guadalcanal Province, where the two yachts were initially spotted and later escorted by the police to Honiara.
According to health interviews, the three claimed to have spent 2 months in French Polynesia, spent nearly four months in Fiji and spent 14 days on high seas before entering Solomon Islands. French Polynesia is a high risk country around 14,500 cases and nearly 200 cases being reported every day.
With this the Ministry of Health and Medical Services (MHMS) expresses grave concerns with such entries and calls on all international and regional sea vessels to NOT enter without permission the Solomon Borders as it puts the health and lives of all Solomon Islanders at risk of the COVID-19 global pandemic.
For all Solomon Islanders, MHMS continues to remind from time to time NOT to make any physical contact with any foreigners whos entry maybe deemed suspicious; in this case, it should have been obvious.
It was fortunate that all three tested negative. Otherwise, it would have resulted in a localized lockdown, shifting of limited health resources both financial and human resources and efforts towards containing potential spread and community transmission of the virus at Aola. Such a scenario would have stretched health efforts to manage and contain the virus in Honiara.
The public is requested not to make any physical contact, and not to go near any incoming suspicious ship. Whenever you think of approaching and making any physical contact with foreigners on such vessels, think about your children, your family, your community, the country, and the risk of a spread and community transmission of COVID-19 that your' are possibly about to cause.
Any abnormal or suspicious activities such as these, must immediately be reported to the authorities, the police or health so that information can reach authorities for relevant and appropriate action. Only authorized government officers are allowed to make any physical contact with such foreigners whos arrivals are suspicious.
MHMS PRESS RELEASE
What you think?