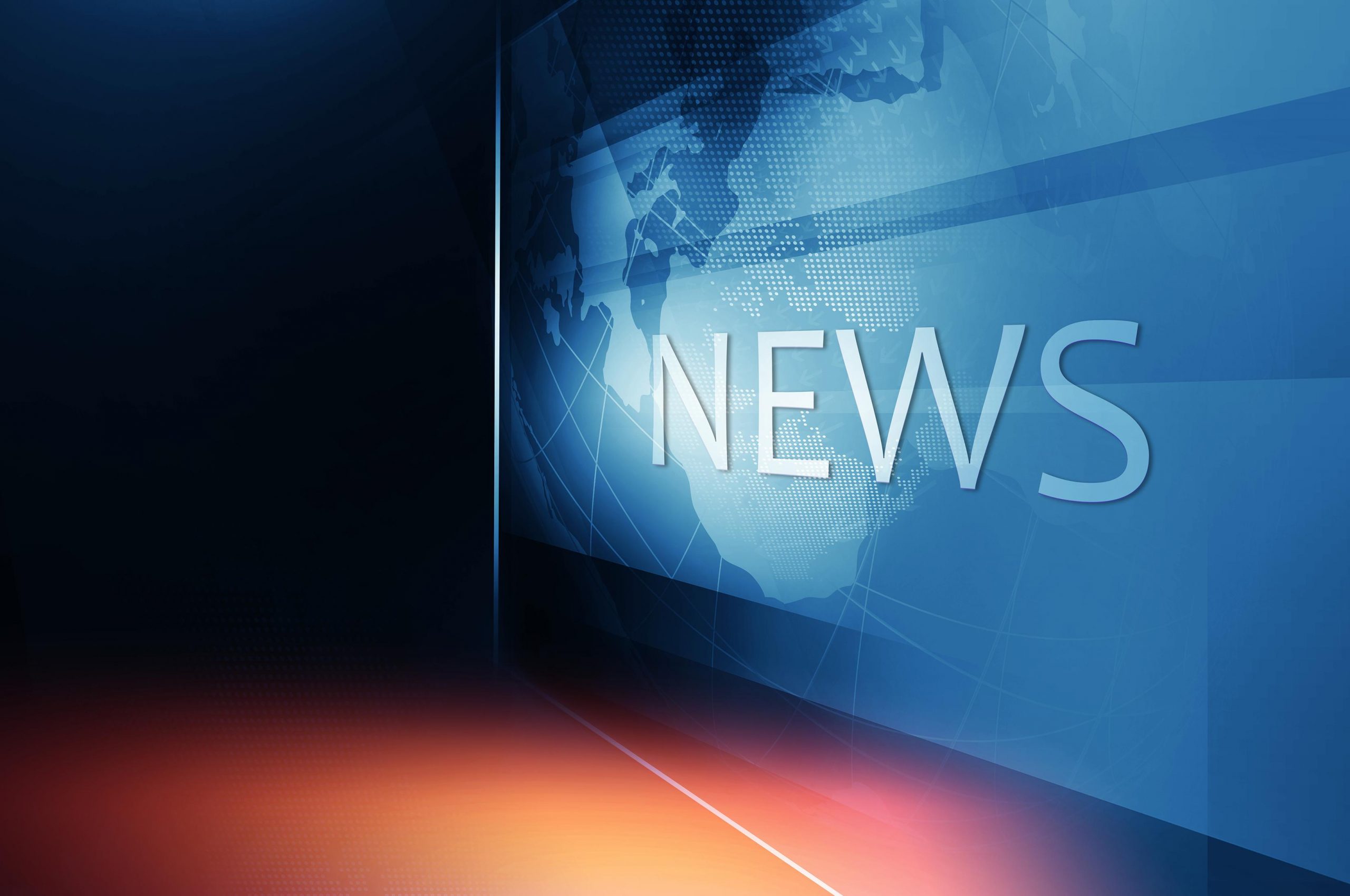 The second group of returning students from the Philippines who were quarantined for the past 21 days at Chengs and GBR Quarantine Centres have graduated and now reunited with their families and friends tonight.
A senior government official confirms to SBMOnline tonight that those graduating include 82 persons from the Chengs and 51 from GBR.
He adds all were cleared and allowed to leave – after fulfilling the mandatory quarantine period and the required negative tests.
"Yes they have left the centres and rejoined their families and communalities," the official confirm to this magazine tonight.
One parent who went to one of the centres to pick his son said: "It was emotional to finally see my son back after a very difficult period."
"All of us were emotional. It was indeed a great reunion," he adds.
The second group of students from the Philippines arrived on December 9th in.
The Philippines is classified by the government as a high risk country and all students are required to undergo 21 days in the quarantine centre.
Solomon Islands recorded its first cases of COVID-19 cases from returning Philippines student on September 29. The first case was recorded in October 3rd. Since then all students were required to quarantine in hotels in Manila and must record negative test results before they were allowed to board the plane.
The last flight to repatriate the remaining students is being planned for next month.
Whilst the Philippines students left quarantine, Solomon Islands students who arrived from Fiji started their 14 days' quarantine, with the first lot yesterday and the last group today.
News@SBMOnline2020
What you think?