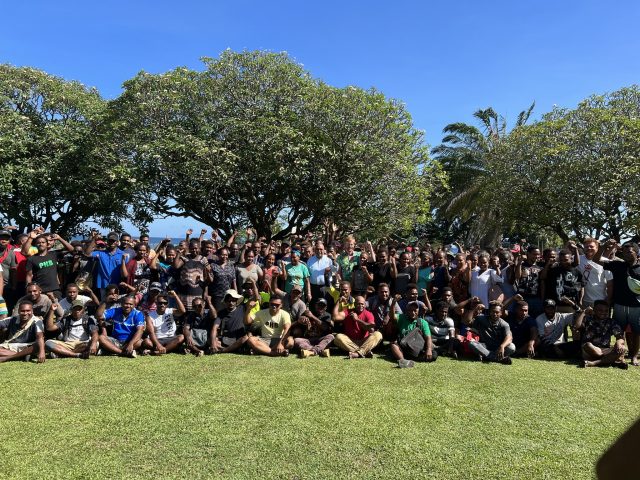 A total of 156 workers will leave for New Zealand this week under the Recognised Seasonal Employers programme.
A statement from the New Zealand High Commission in Honiara on its FB page says many of these are first time RSE workers to New Zealand.
It says upon arrival in New Zealand they will travel to Blenheim, Nelson or Hawkes Bay before starting their contracts in the horticulture and viticulture (vineyards) sectors.
During their pre-departure briefing last week First Secretary Simon Donald highlighted the importance of their contribution towards building up our two countries and also recognising the opportunity for them to share about Solomon Islands and learn about New Zealand and its people.
What you think?