Home
Local News
Kenilorea raises concern over separate police trainings
Kenilorea raises concern over separate police trainings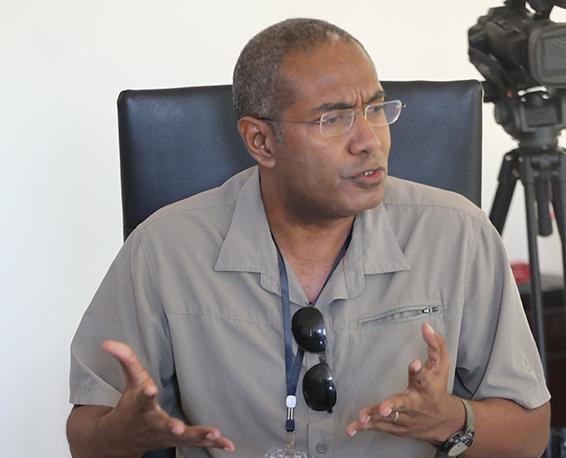 Chairman for Parliamentary Foreign Relations Committee and Opposition MP Hon Peter Kenilorea Jnr said the Government should be concerned that our police has been trained by two different security partners.
Speaking to the media recently, Hon Kenilorea said the Government should be concerned that a group of police officers are currently training in Australia whilst, another cluster is trained by PRC police in Honiara.
"We should not allow ourselves to be a staging ground when in comes to geopolitics and when national security is concerned," he said.
The MP for East Are'Are said the technical operational aspect of the whole arrangement is very confusing.
"Honiara should be more concerned than others. If we are not concerned then it shows we are allowing this to happen without any thought or whatsoever, " he said.
Meanwhile, Hon Kenilorea said these trainings also brings into question the type of police training conducted in relation to the recent raid in East Fataleka.
He said the type of police training conducted and applied in East Fataleka recently is of great concern.
"I don't know if tear gas was ever used in any village in Solomon Islands before at 4am in the morning. The image itself shows we are entering another stage of policing which is concerning," he said.
Hon Kenilorea said the fear is that we are turning another page of policing in the country.
"What happened to community policing where we dialogue with community leaders and people rather than raiding a village of women and children," he questioned.
ENDS//
What you think?