AIRLINES SAYS 'LET'S GET MOVING AGAIN & ANNOUNCES NEW DOMESTIC SCHEDULE TO 20 DESTINATIONS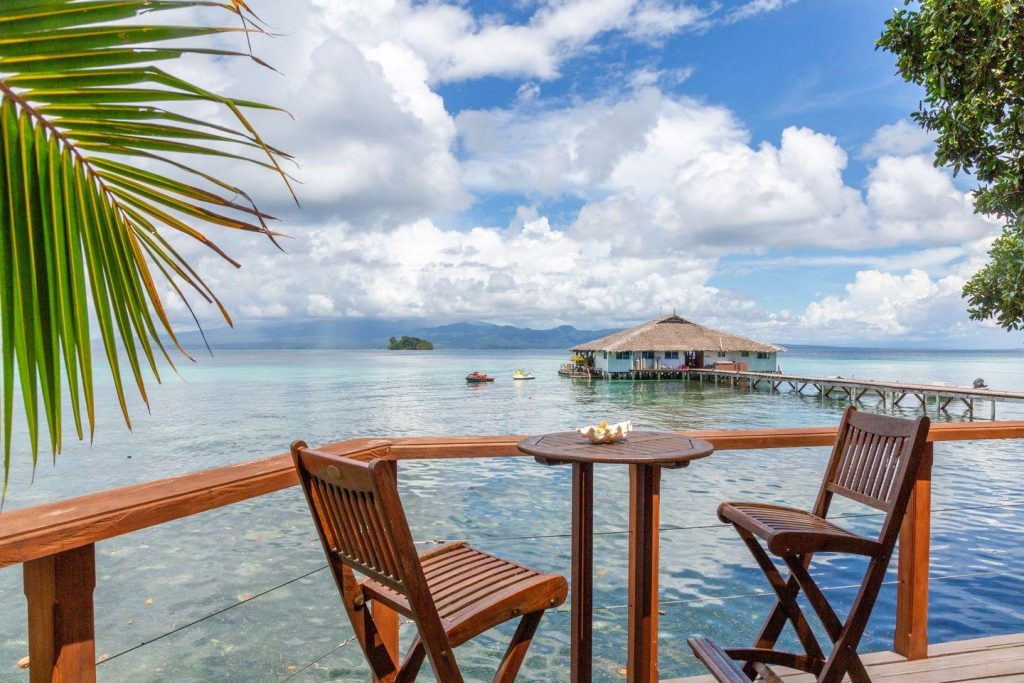 – New domestic schedule focused on a 'return to flying' within Solomon Islands
– 21 day advance purchase return fares reintroduced, offering 20% discount
Solomon Airlines announces the first phase of a 'return to flying' schedule commencing from 28 March and operating through to 30 October 2022.
In order to fly within the Solomon Islands, passengers will need to understand and comply with the new Government travel requirements.
To encourage people to plan ahead and begin to fly again, the national carrier has also announced new advance purchase fares on sale until 2 July 2022 offering 20% off regular return economy fares for flights on select routes booked and paid for 21 days in advance.
Effective from 28 March, domestic passengers will be able to fly to and from 20 destinations in the airline's network, subject to meeting the Solomon Islands Government COVID-19 requirements for travel.
The following services will operate under the new schedule:
Daily flights between Honiara, Munda, and Gizo from Monday to Saturday
4 x services a week between Honiara and Kirakira, and Honiara and Auki
3 x services a week between Honiara and Rennell
2 x services a week between Honiara and Seghe, Choiseul Bay, Bellona, Kagau, Fera, Suavanao
1 x service a week between Honiara and Santa Cruz, Parasi, Manaoba, Arona, Ballalae, Ramata, Santa Ana, Atoifi


Marau services remain suspended due to the local landowners' dispute and Lomlom remains inoperable at the direction of the Temotu PDOC.
Scheduled passenger flights will not operate on any route on Sundays for the next few months, however Solomon Airlines remains open to special charter flights or dedicated cargo flights should there be demand.
"As we restart our domestic flying, we will closely monitor passenger and cargo requirements, and will add further flight frequencies as they are needed," said Solomon Airlines CEO Brett Gebers.
"We understand that it may take some time for people to get used to the COVID-19 vaccination and testing requirements which must now be provided in order to fly within the Solomon Islands, so initially we are operating to all available airports on our network, but with fewer services than we previously operated," he said.
The Solomon Islands Government requires passengers to provide original proof of full COVID-19 vaccination, proof of COVID-19 Rapid Antigen Testing (RAT) negative result within 24 hours before departure, and Government-issued photo identification at the time of check-in. Passengers must also apply to the respective health authorities in the Provinces to which they intend to fly for permission to do so.
"We believe that as people become familiar with the new requirements, we will see more people flying and we are prepared to scale up our operations, to ensure we can fly everybody where they need to go," he said.
"We are also taking advantage of this time to undertake a major engineering C-check of our Dash-8 aircraft, so the aircraft is prepared to re-enter service as demand increases," he said.
To coincide with the new schedule, Solomon Airlines has re-introduced its 21-day advance purchase domestic airfare, offering a 20% discount on return economy airfares booked at least 21 days in advance.


"These fares were very popular in the past, and people are encouraged to book early taking advantage of the big discount which we believe is important in the current economic climate, and at the same time assists us with our planning to increase flights as we see demand building.
The advance purchase airfares are for sale until 2 July 2022 on selected routes and are valid for all future travel dates. Solomon Airlines said seat availability is limited, so the airline recommends passengers plan early for the key holiday periods to make the most of the savings.
To book or for more information, visit the Solomon Airlines website www.flysolomons.com, call Reservations on 177 (local call) or contact their Point Cruz Sales Office on (+677) 20152 or [email protected].
What you think?